Home
Welcome to the Industry4Europe coalition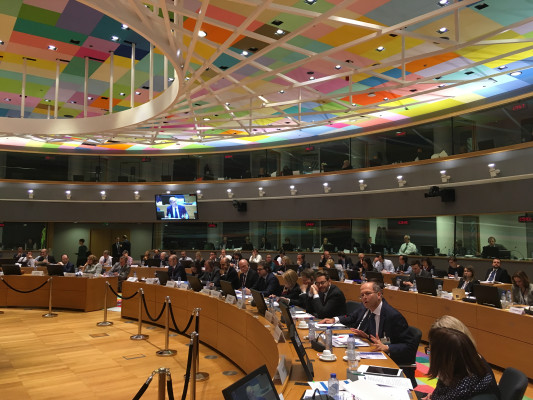 Industry4Europe is a large and unprecedented coalition of organisations dedicated to campaigning for an ambitious EU industrial strategy.
With 156 member organisations from across the EU and spanning most sectors of the economy, Industry4Europe is helping to set the vision for the long-term future of the EU's industrial and manufacturing strategy.
Industry4Europe has published several Joint Papers and Declarations on establishing an ambitious Industrial Strategy, which you can find on our publications page.
Follow us on Twitter at @Industry4Europe and write to contact[@]industry4europe.eu if you would like to find out more about the Industry4Europe coalition.