Industry4Europe coalition launches ambitious campaign: make industry a top European Commission priority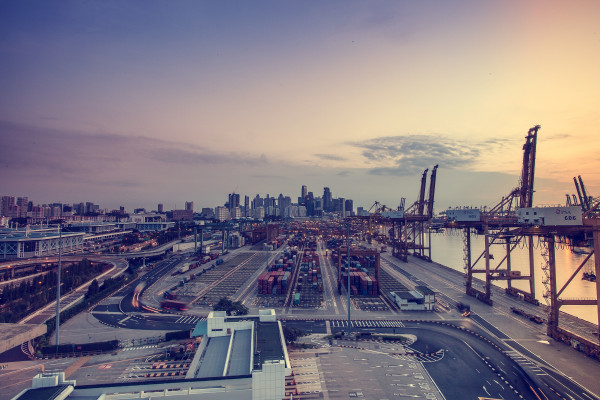 The Industry4Europe coalition has today published a 'Joint Call to the candidates for the 2019 European Elections'. This Joint Call is available in 22 languages and is co-signed in every member state by both European and national associations representing industrial sectors from all branches of the economy.
Taking into account the strategic importance of industry for Europe and its citizens, and the challenges that our sectors are increasingly facing, our coalition calls on the support of future Members of the European Parliament to put industry at the top of the political agenda of the European Parliament during the next institutional cycle (2019-2024).
In its Joint Call, the Coalition also urges the next European Commission to shortlist industry as a top priority of its five year Work Programme, and to appoint a dedicated Vice-President for Industry.
You can find Industry4Europe's Joint Call to the candidates for the 2019 European Elections: here